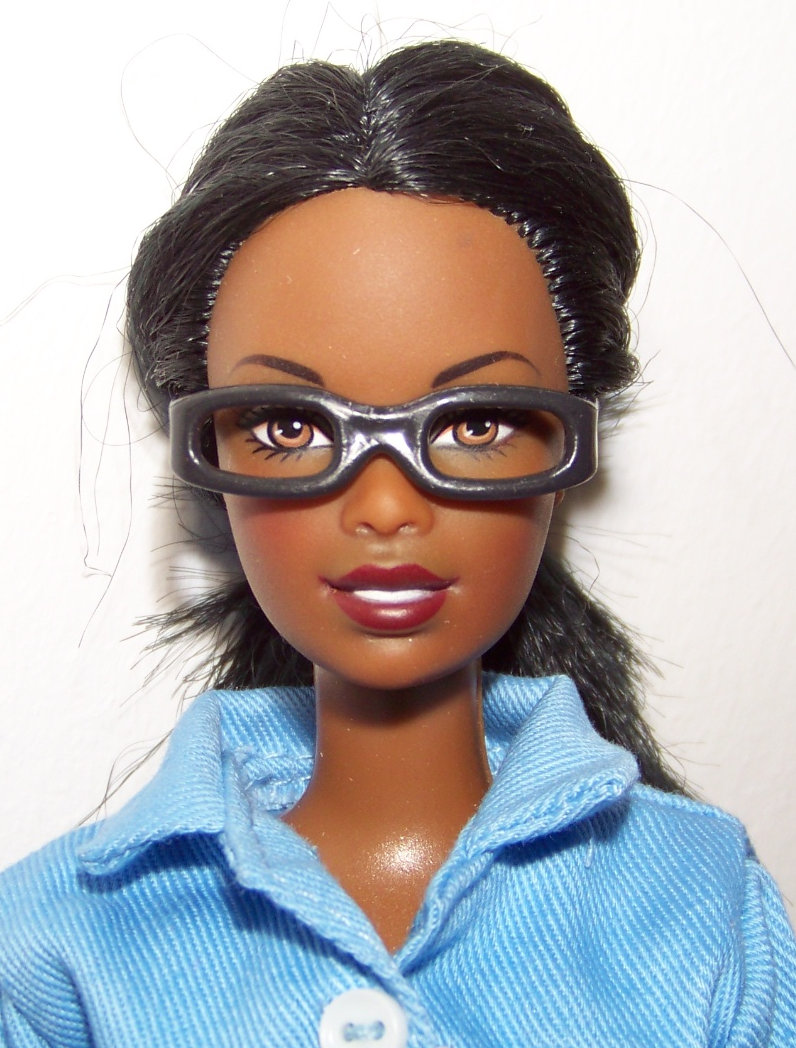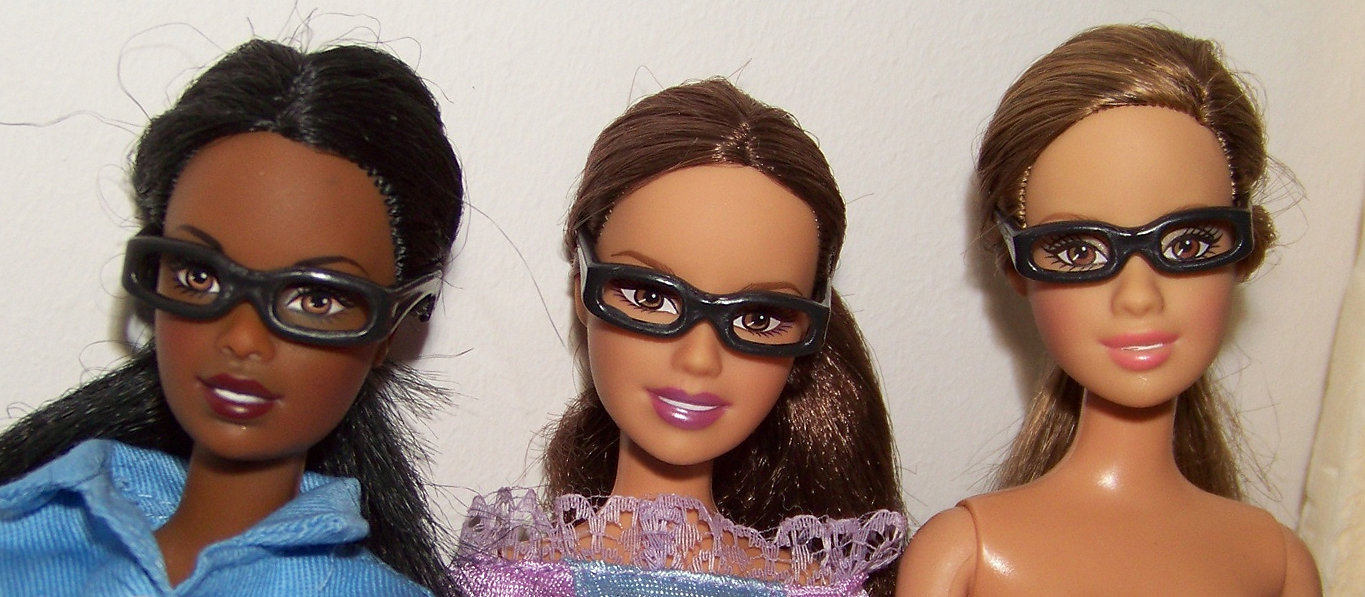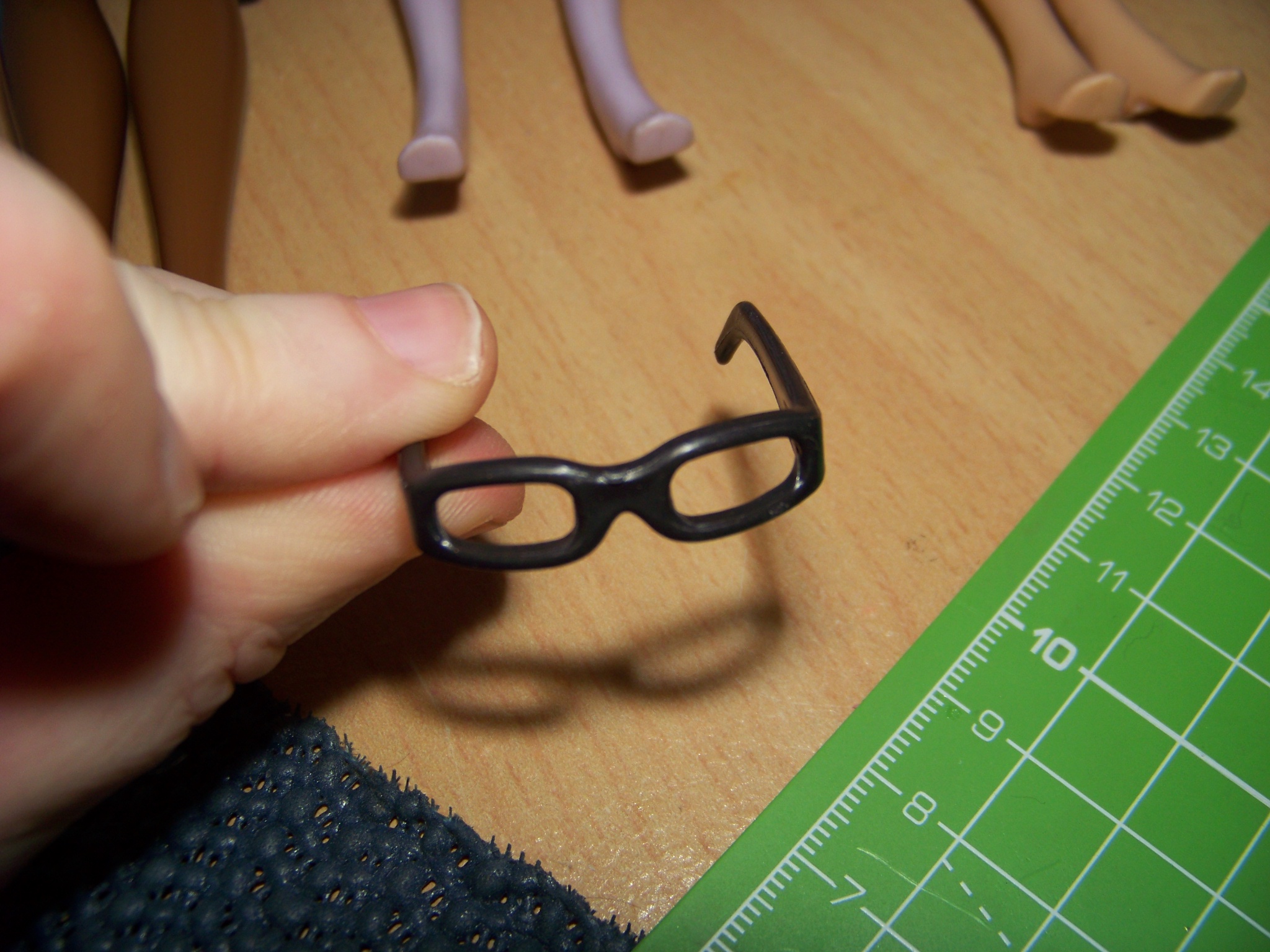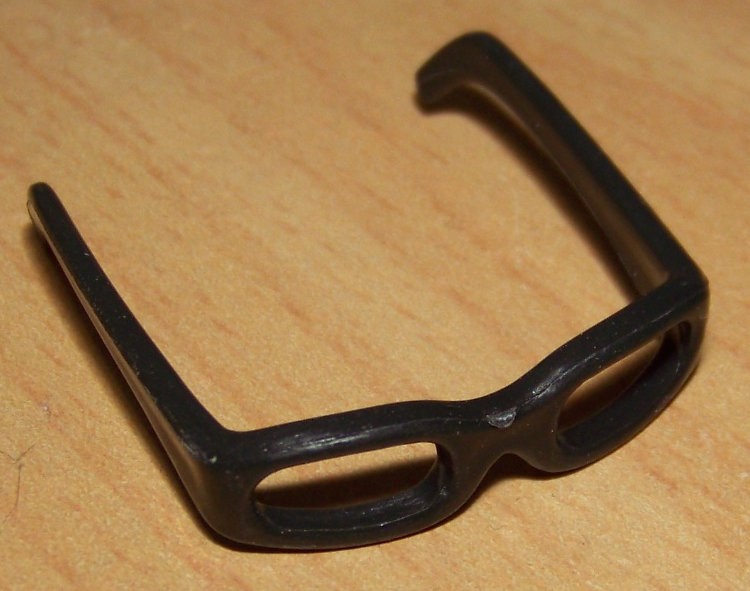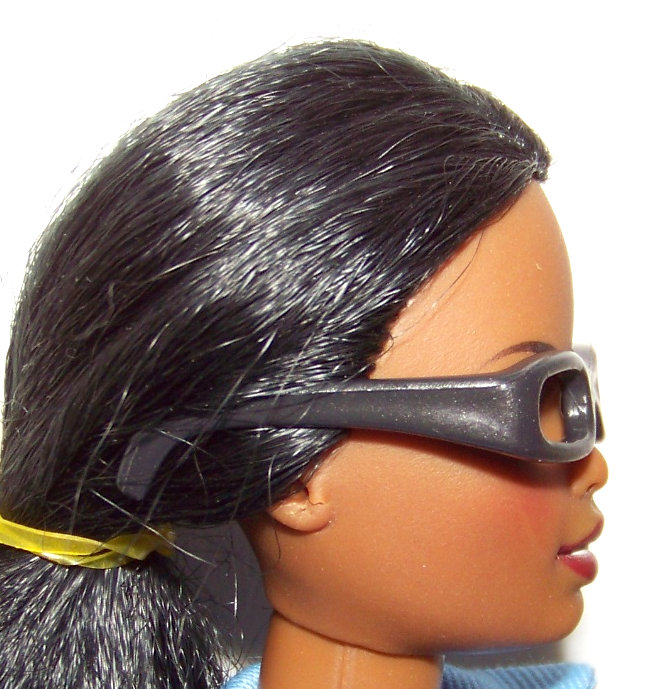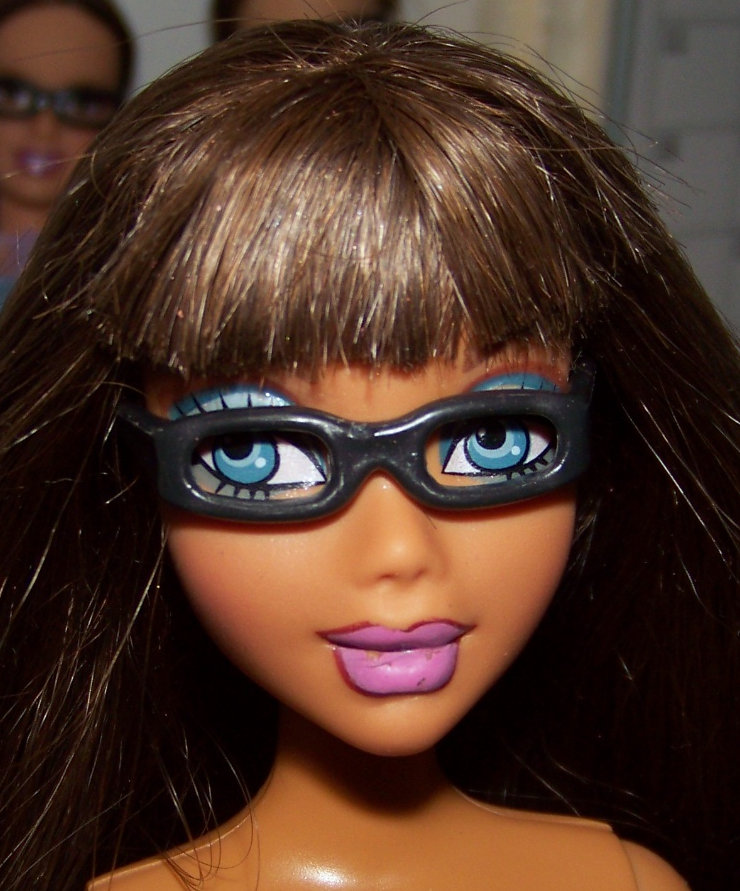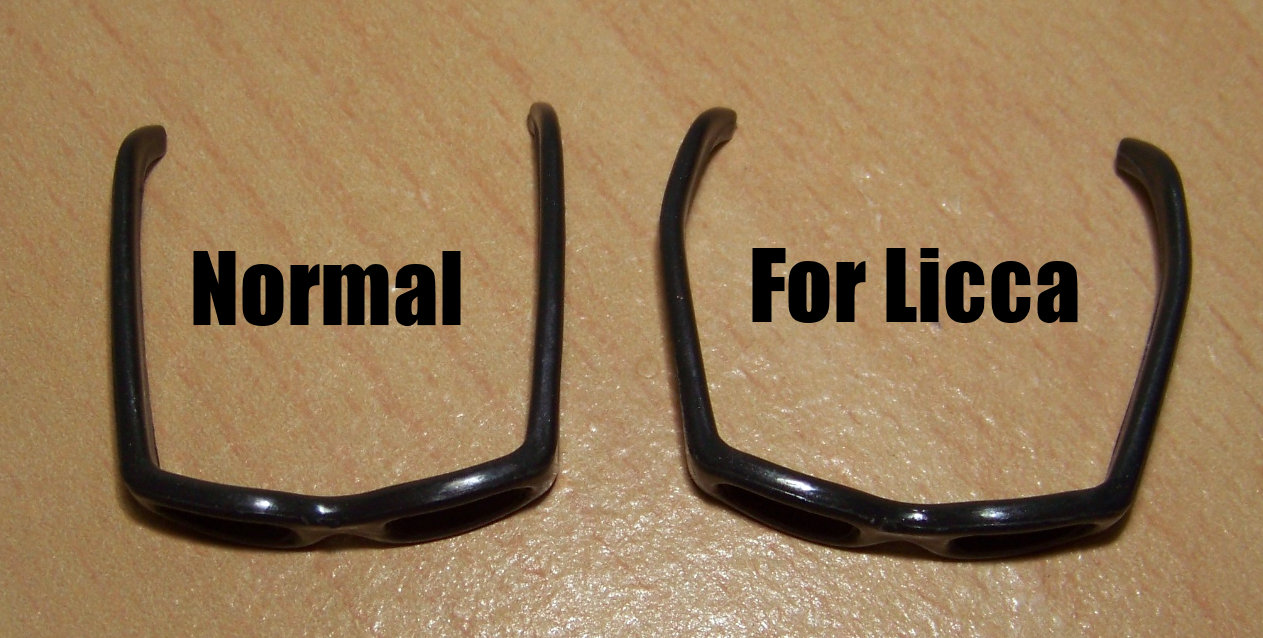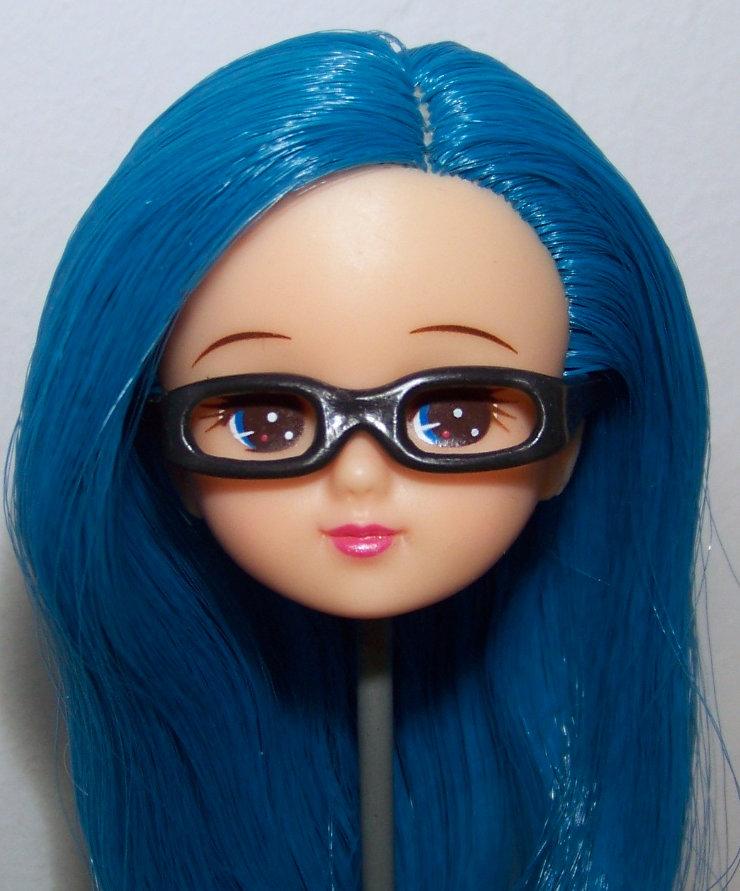 From Ebay China. A few years back a chinese seller had these black glasses at $1 per pair and I bought several for my Barbies. I hadn't seen them at less then $4 since… until last month – twenty at once with free shipping!
They were bought on the 28th of november and arrived the 4th of january.
Here's the link to get your own:
http://www.ebay.com/sch/i.html?_from=R40&_sacat=0&_sop=15&_nkw=20glassesbarbie&rt=nc&LH_FS=1&_trksid=p2045573.m1684
They all have a teeny bit of flash on the upper bridge, I removed it with a knife for all the doll photos here. The glasses fit Barbie + Integrity sizes best and can be bent to fit Myscene and Licca but they look rather unfortunate on Myscene who's eyes are painted off center for a cute cartoony effect. They don't fit Monster High.
The hipster Licca picture is free to distribute and edit. ?