Seperate out the front line of hair plugs.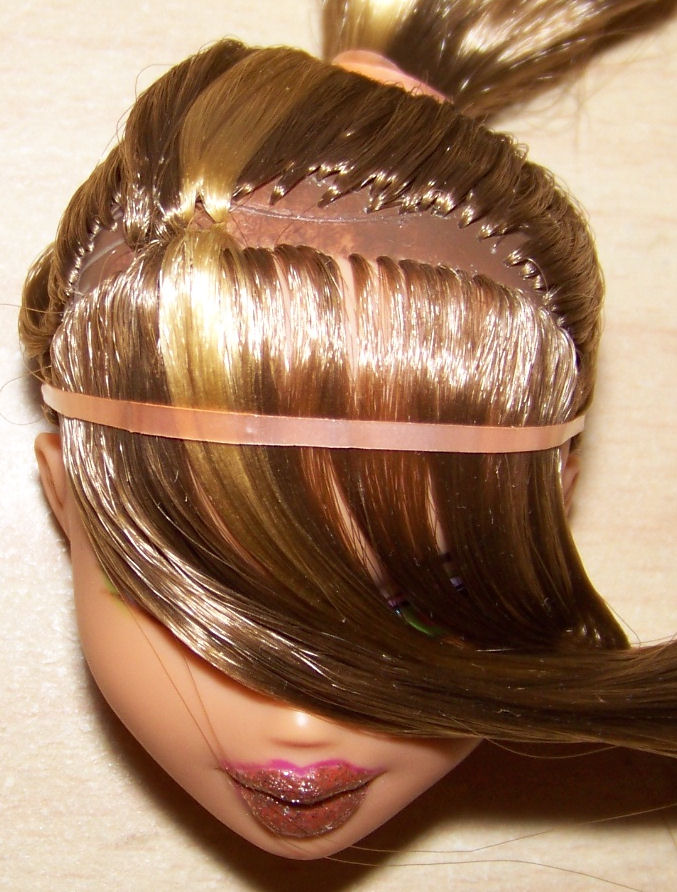 Cut it and save the hair.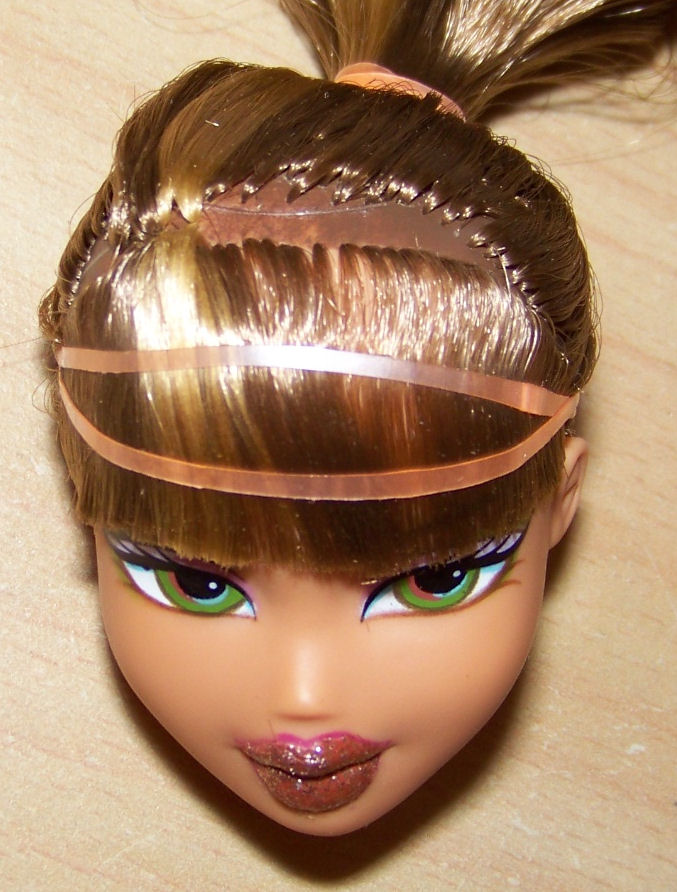 Use the hair folded on itself to add 1 or two lines of plugs behind that front row for a thicker, neater look.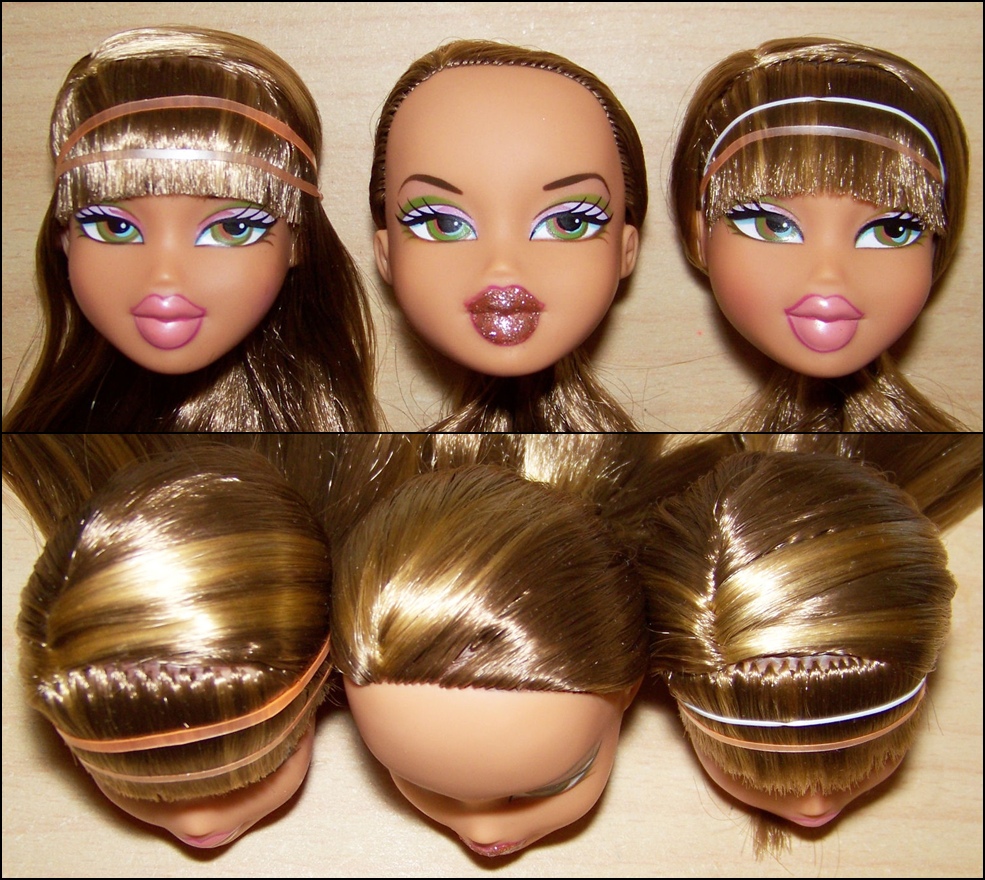 Use hot water to style the hair downwards on the forehead (using a piece of elastic fabric like tights/hose is ideal for this).
Use nail scissors to neatly cut the fringe/bangs to just above the eyes but covering the eyebrows.