At 120° celcius (250 farenheit) you can flat iron or iron crinkled fur and brush it back to silky softness.
Obviously test a small patch or scrap before you try it on your favourite faux fur item  but i just tried it on a bunch of different long and short pile faux fur wigs and it worked wonders.
These were just bent out of shape (before on the left):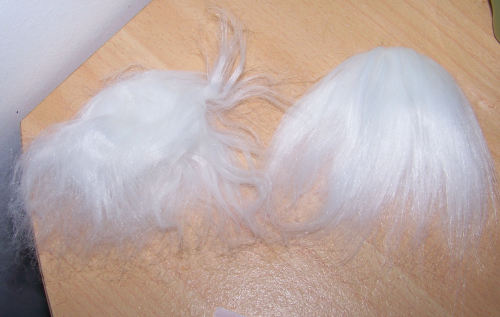 These were crinkled and frazzled (before on the left)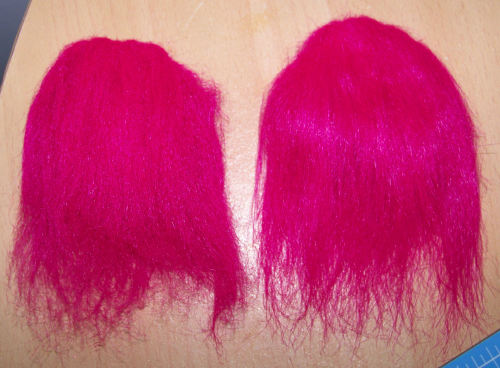 Here's how i flat iron faux fur:
Supplies: metal comb (anti static), temperature control hair iron (on lowest setting 120°C is 248°F) and water in a spray bottle. It will shed quite a bit.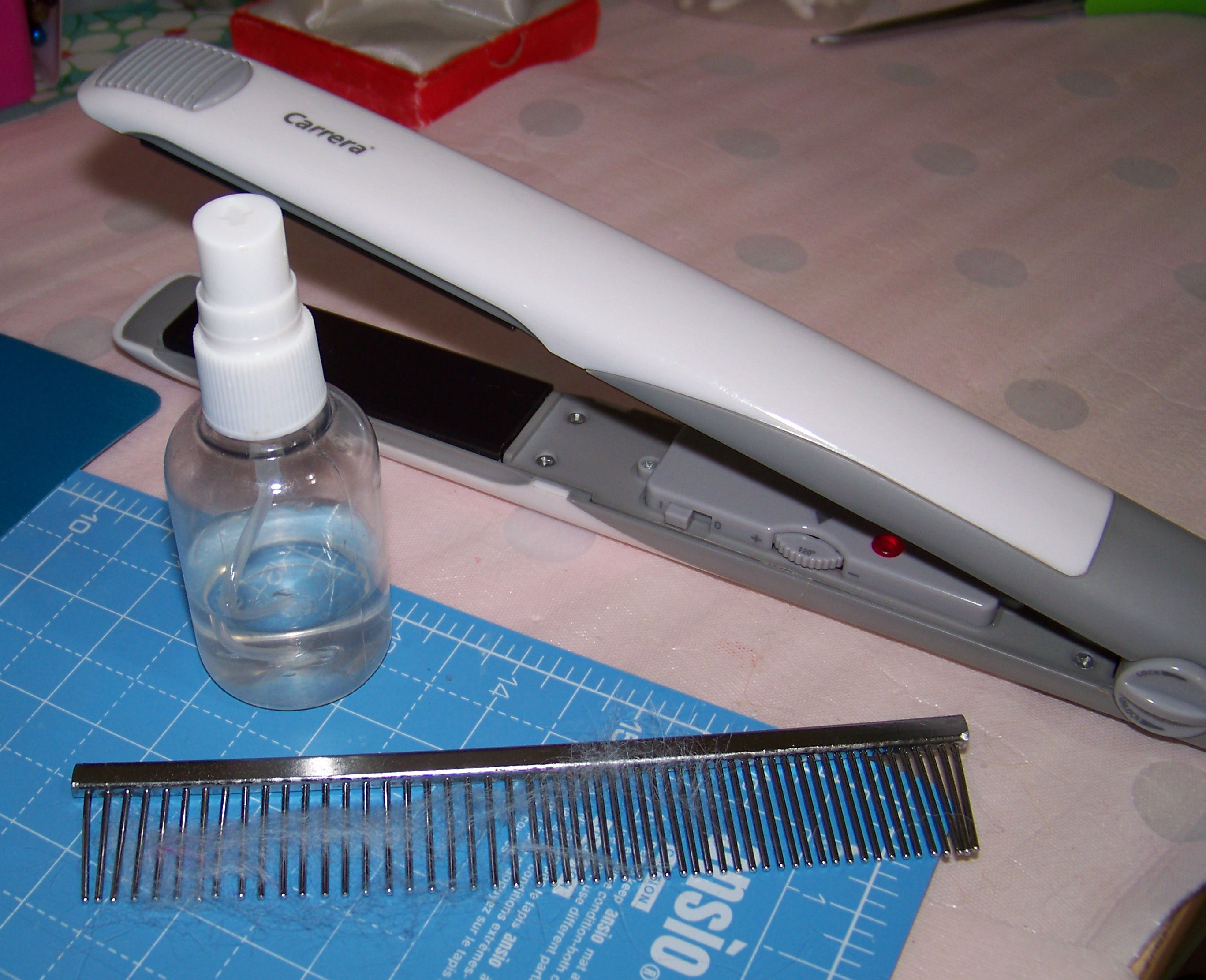 Fold your fabric as a flat iron doesn't have much reach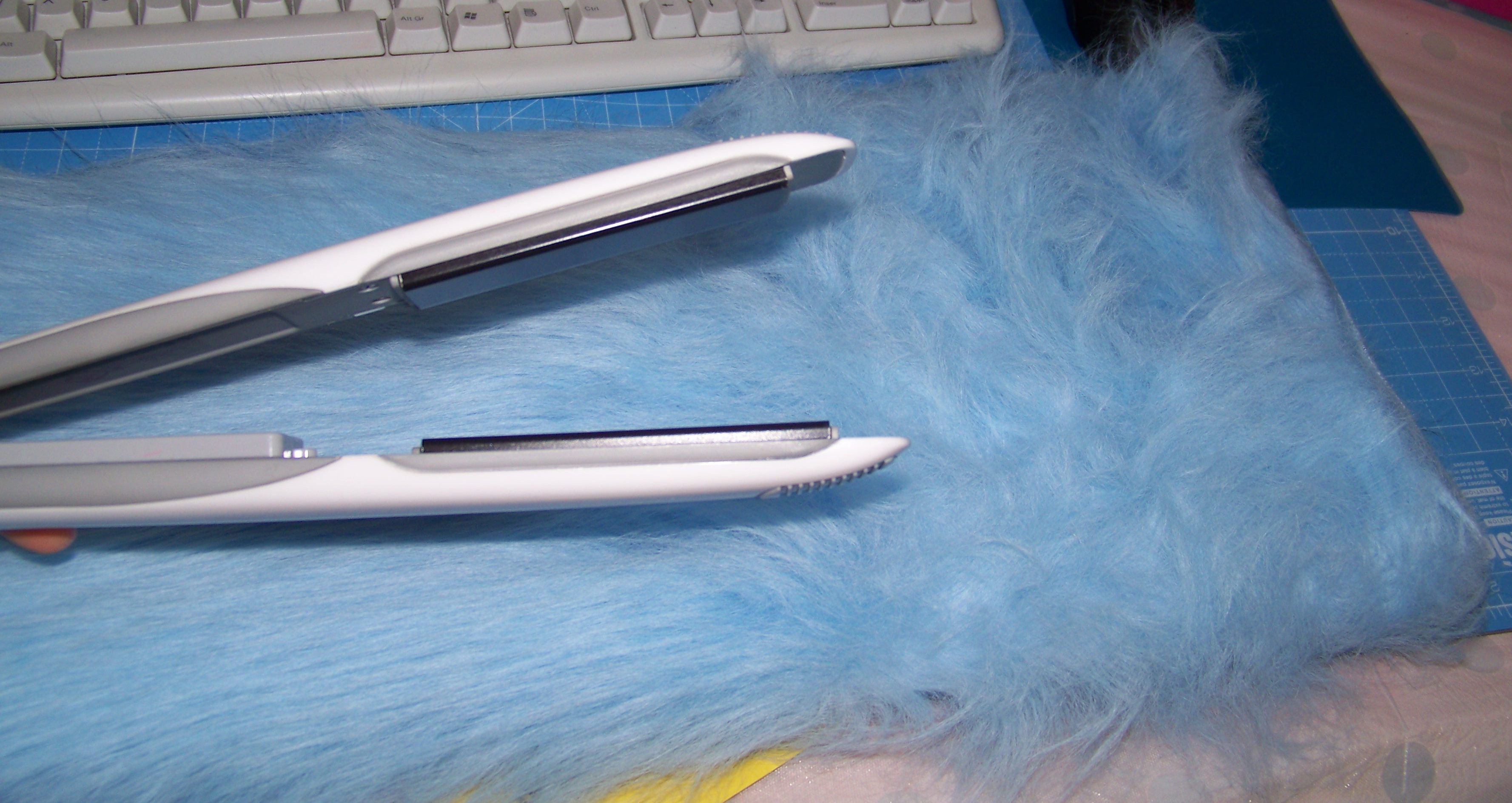 the fur looks odd when wet and heated, it'll look fine when it dries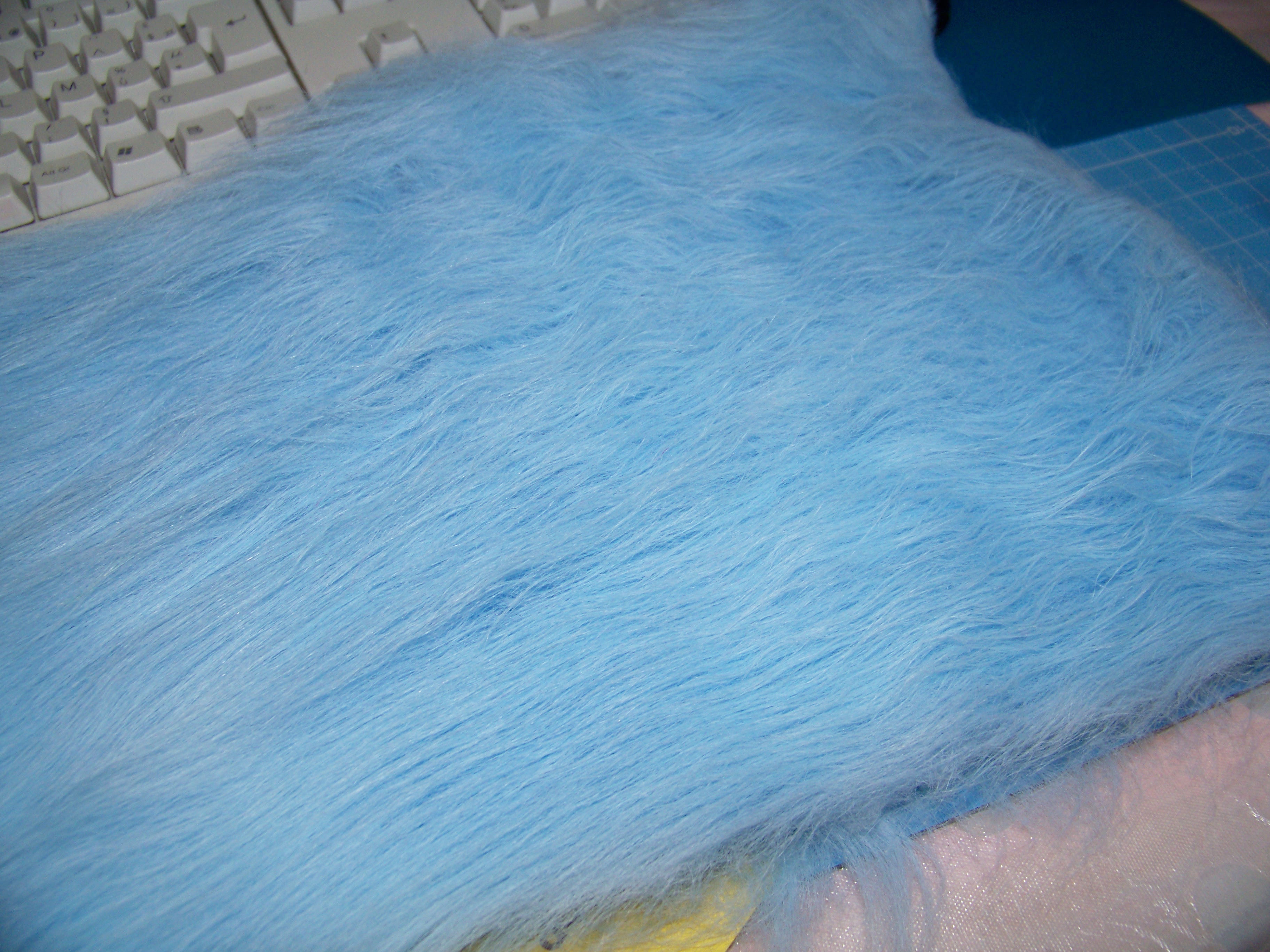 before and after brushing then flat ironing with brushing at least twice